110 Marylebone
Bespoke, Website Development, Wordpress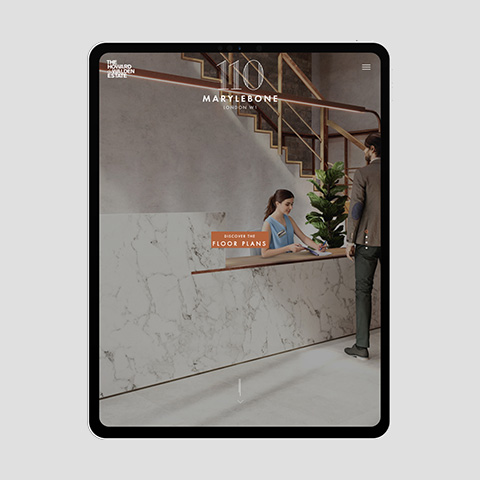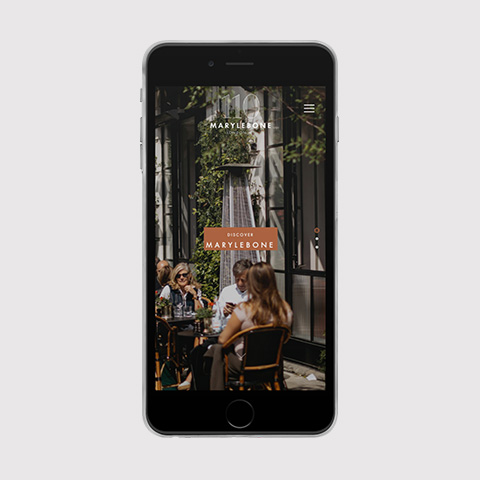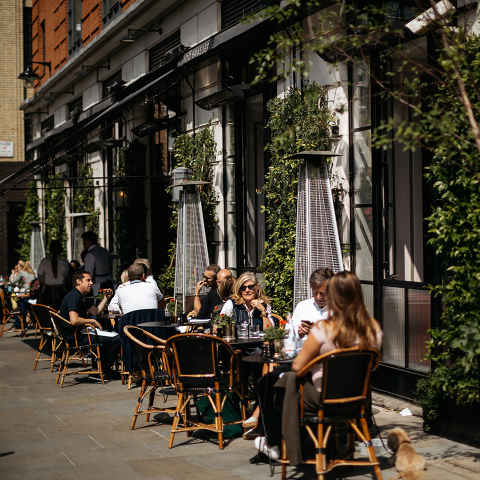 110 Marylebone
110 Marylebone is a brand new development of grade "A" self-contained modern office accommodation, coupling large open floor plans with an industrial aesthetic.
Collaborating with Hunter, the aim of the new site was to effectively showcase the office accommodation within an immersive, luxurious environment; coupling elegant transitions with a considerate approach to typography and space. A clean and logical page structure was important so potential buyers could find what they were looking for quickly and easily.
To retain brand synergy, the site was designed inline with the brochures, retaining a systematic approach to typography, layout and design.
LET'S WORK TOGETHER
If you like my work and want to work together on your next project, get in touch! I would love to work with you so drop me an email: info@lauradawaf.co.uk so we can discuss your requirements.
Mobile: 07979 427 527
Email: info@lauradawaf.co.uk
Skype: lauradawaf