Centre For Surgery
Bespoke, Website Development, Wordpress
CENTRE FOR SURGERY
Centre For Surgery is an award winning cosmetic surgery clinic in London specialising in aesthetics, dermatology, facial procedures and gynaecology.
The company commissioned me to create a website with a visual aesthetic that reflects its innovative approach and professional values. The result is an elegant, bold and functional website that conveys their ethos for achieving natural looking results using innovative technologies in a safe medical environment clearly and effectively.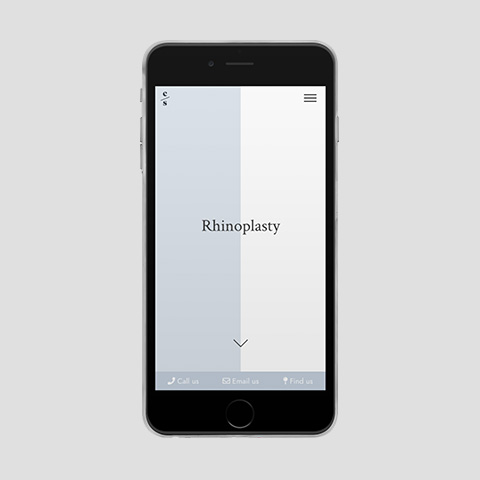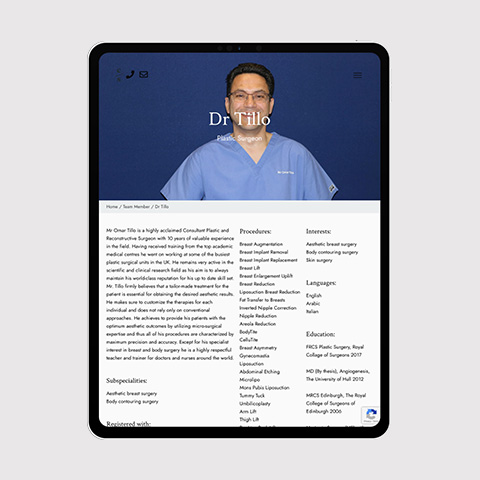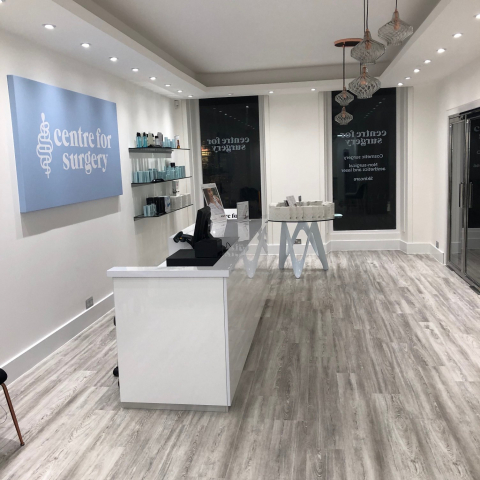 LET'S WORK TOGETHER
If you like my work and want to work together on your next project, get in touch! I would love to work with you so drop me an email: info@lauradawaf.co.uk so we can discuss your requirements.
Mobile: 07979 427 527
Email: info@lauradawaf.co.uk
Skype: lauradawaf