David Magee Photography
Bespoke, Website Development, Wordpress
DAVID MAGEE PHOTOGRAPHY
David Magee is an Irish artist with a focus on engaging the viewer with the experience of being immersed in the landscape and the spirituality of nature.
The aim of the new site was to effectively showcase David's photography with a considerate approach to typography and white space. The result, a responsive website with a fluid layout that adapts to all screen resolutions, is both modern and refined to encourage user engagement.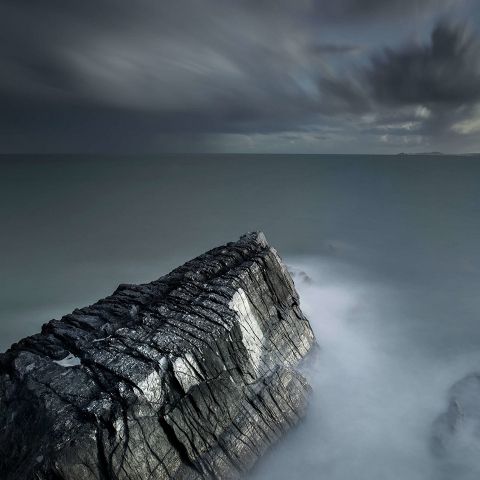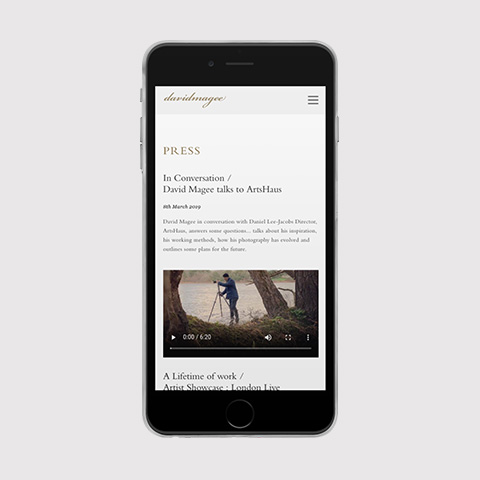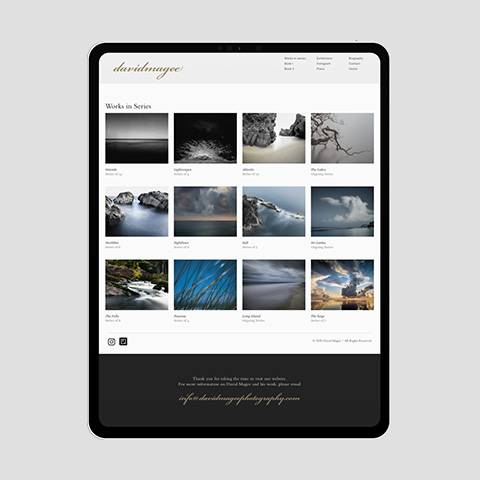 LET'S WORK TOGETHER
If you like my work and want to work together on your next project, get in touch! I would love to work with you so drop me an email: info@lauradawaf.co.uk so we can discuss your requirements.
Mobile: 07979 427 527
Email: info@lauradawaf.co.uk
Skype: lauradawaf