Hunter Design
Bespoke, Website Development, Wordpress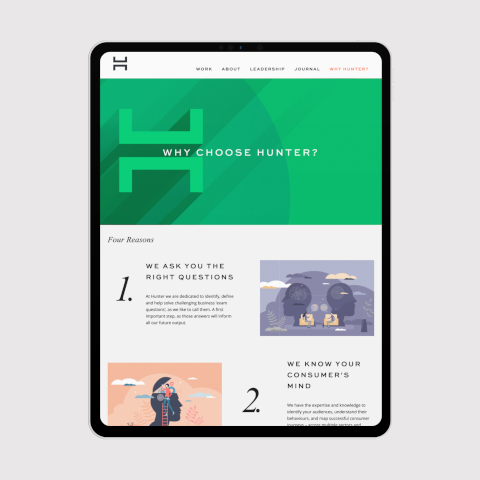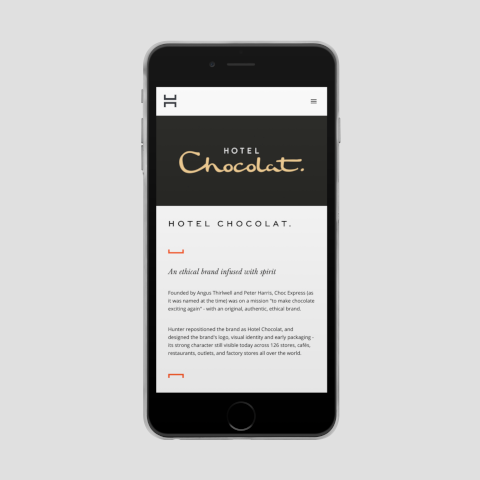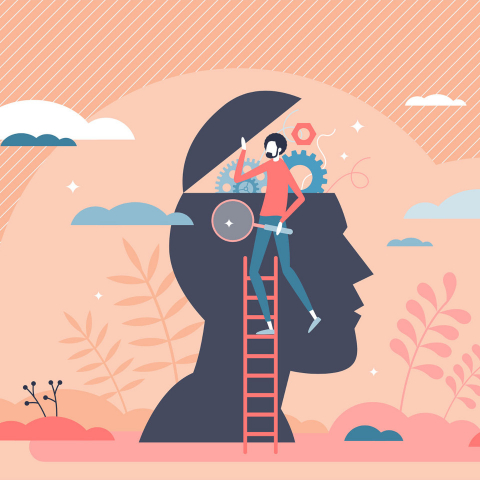 HUNTER DESIGN
Founded in 1990, Hunter Design is a creative agency with a focus on creating powerful branding and excellent creative solutions across a wide range of sectors.
With a growing studio and increasing portfolio of work, the aim of the new site was to effectively showcase their projects in a highly immersive experience; coupling elegant transitions with an intuitive user interface.
This resulted in a clean, responsive website with strong online presence and structured information that is easy to access.
Designs supplied by Hunter.
LET'S WORK TOGETHER
If you like my work and want to work together on your next project, get in touch! I would love to work with you so drop me an email: info@lauradawaf.co.uk so we can discuss your requirements.
Mobile: 07979 427 527
Email: info@lauradawaf.co.uk
Skype: lauradawaf