Oakwell Sports
Bespoke, Website Development, Wordpress
OAKWELL SPORTS
Oakwell Sports are a specialist integrated advisory services dedicated to the complex world of sport.
With a desire to grow its audience, Oakwell commissioned me to create a website that reflects its simple design ethos and establish the company as a market expert. The new website needed to showcase the use of a graphic secondary typeface, large expanses of colour and a suite of commissioned images combine to create a bold, professional and creative tone.
The result, a responsive website with a fluid layout that adapts to all screen resolutions, is both modern and refined to encourage user engagement.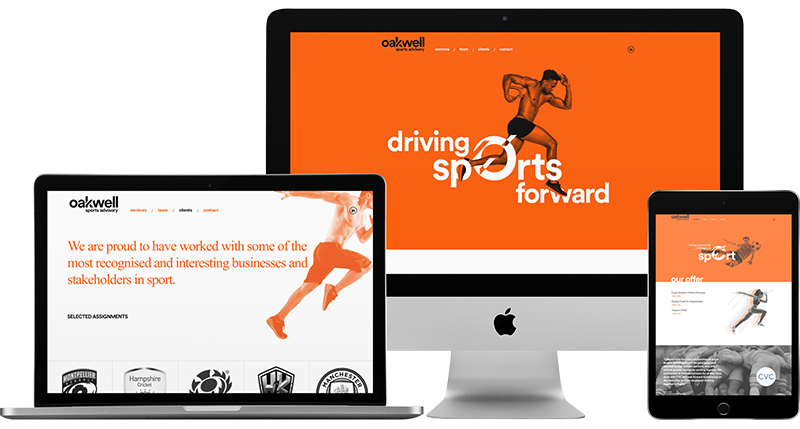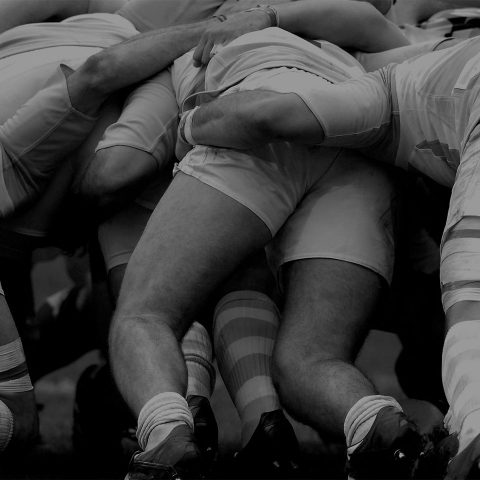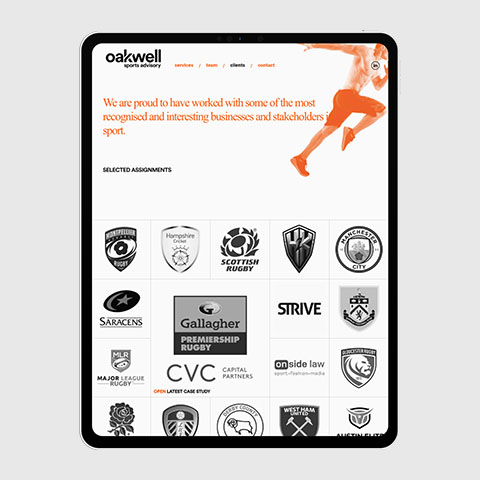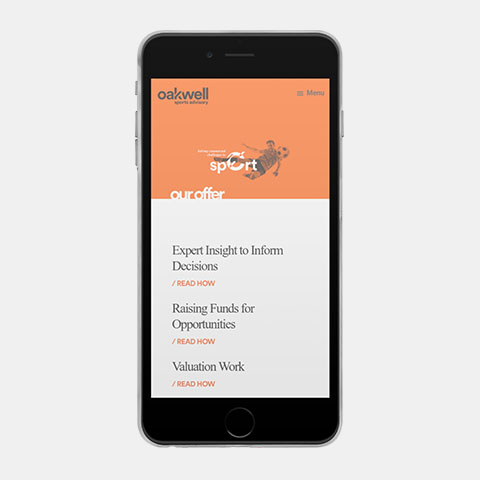 LET'S WORK TOGETHER
If you like my work and want to work together on your next project, get in touch! I would love to work with you so drop me an email: info@lauradawaf.co.uk so we can discuss your requirements.
Mobile: 07979 427 527
Email: info@lauradawaf.co.uk
Skype: lauradawaf