The Stand
Bespoke, Website Development, Wordpress
THE STAND
Responding to the pre-pandemic art market, and inspired by recent developments in the ways we live, work and use technology, The Stand was created as a new digital platform for selling art and supporting artists.
The aim of the new site was to effectively showcase the carefully curated pieces in a highly immersive experience; coupling elegant transitions with an intuitive user interface. The result, a responsive website with a fluid layout that adapts to all screen resolutions, is both modern and refined to encourage user engagement.
Designs supplied by The Plant.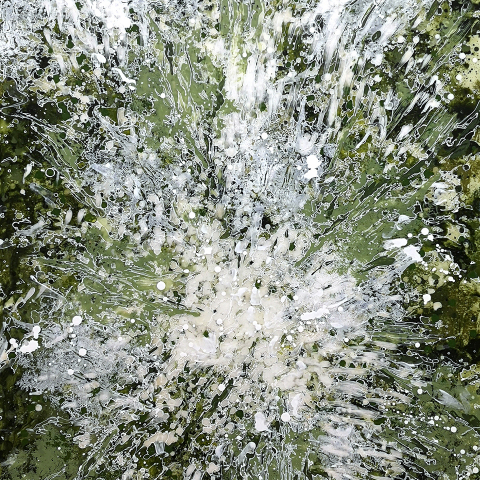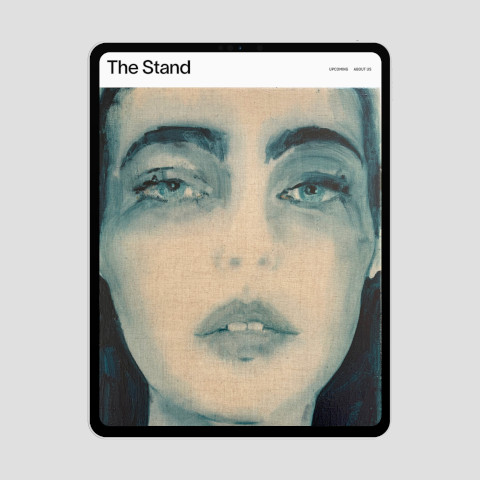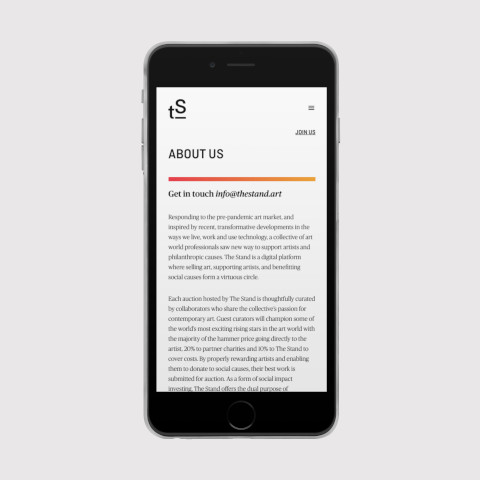 LET'S WORK TOGETHER
If you like my work and want to work together on your next project, get in touch! I would love to work with you so drop me an email: info@lauradawaf.co.uk so we can discuss your requirements.
Mobile: 07979 427 527
Email: info@lauradawaf.co.uk
Skype: lauradawaf