V2 Studios
Bespoke, Website Development, Wordpress
V2 STUDIOS
V2 Studios are experts in global design, with experience working with a large number of companies from around the world. In the last decade V2 Studios have created products that have won over 50 awards, generated over 200 patents and brought in over 3 billion dollars in revenue for their clients.
With a growing studio and increasing portfolio of work, the aim of the new site was to effectively showcase their projects in a highly immersive experience; coupling elegant transitions with an intuitive user interface.
The new website is easy to navigate, despite the large volume of content and was designed in such a way as to convey the information but also to constitute a user friendly experience for the visitor.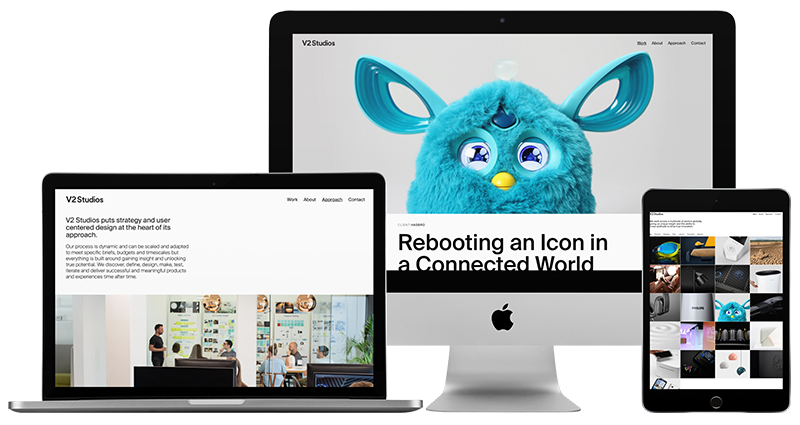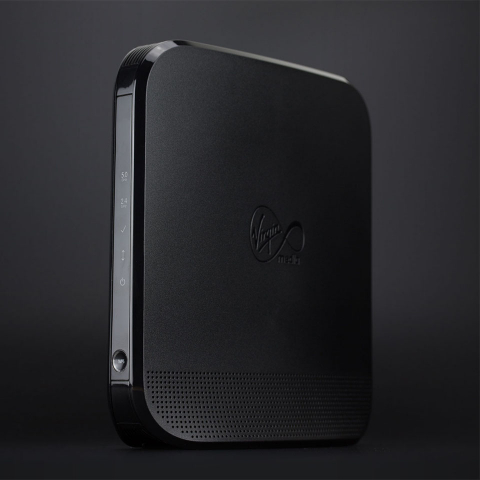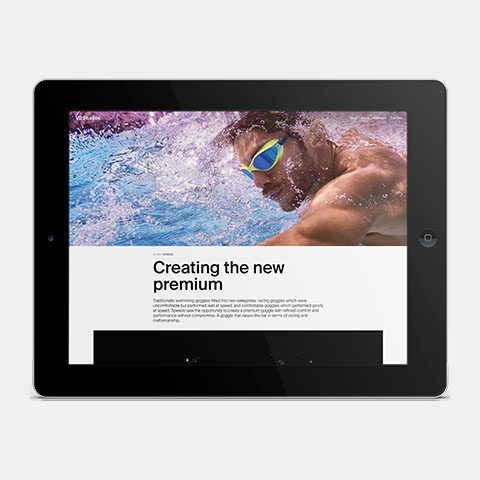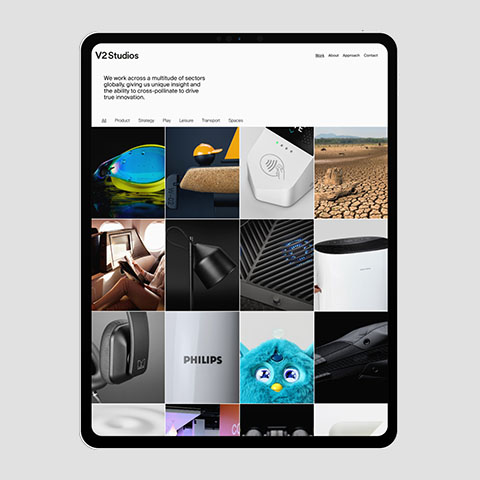 LET'S WORK TOGETHER
If you like my work and want to work together on your next project, get in touch! I would love to work with you so drop me an email: info@lauradawaf.co.uk so we can discuss your requirements.
Mobile: 07979 427 527
Email: info@lauradawaf.co.uk
Skype: lauradawaf